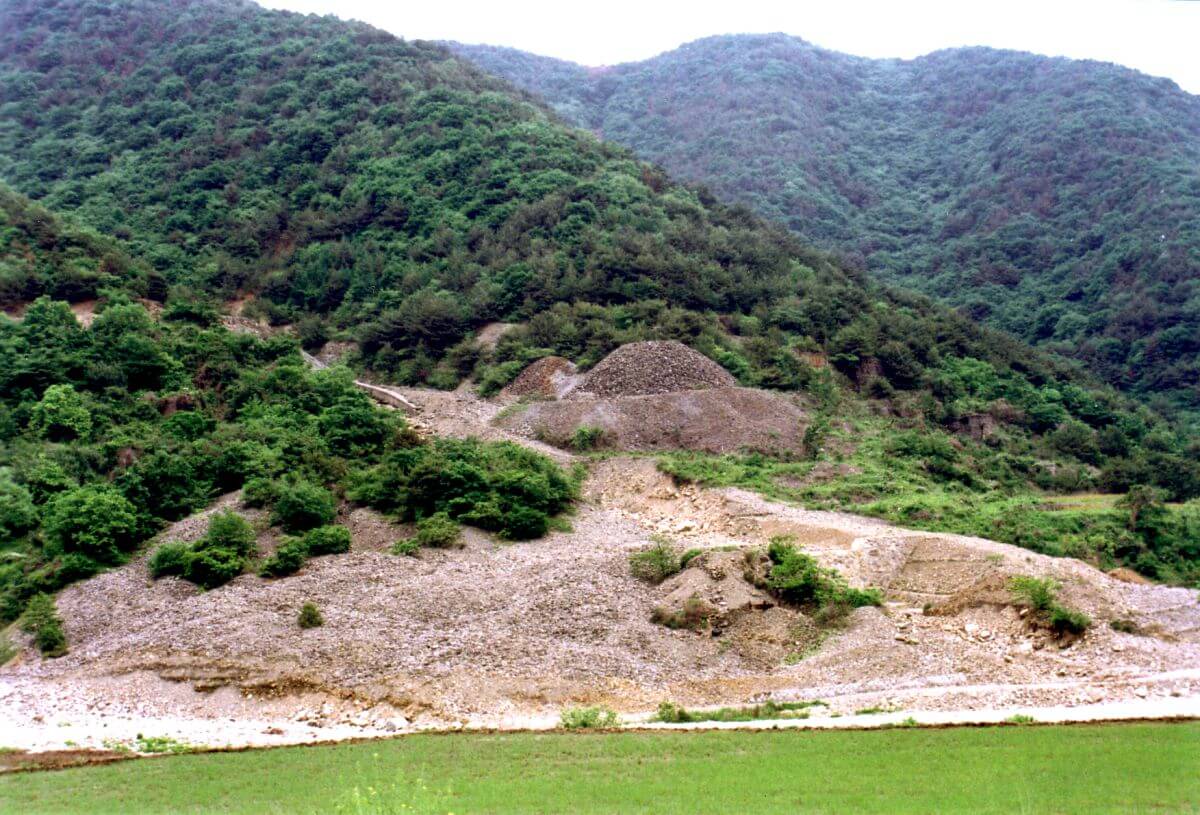 The Company
Korean Metals Exploration Limited ("KML") has established a portfolio of polymetallic mineral projects in South Korea based on 28 years "in-country" operational exploration expertise. KME is a public Australian company with a 100% owned Korean subsidiary Shin Han Mine Inc ("Shin Han").
Assets
KML has secured the Mining Rights to "forgotten Brownfield Assets" in the Uiseong, Haman and Goseong mining districts, located in the southeast of the Korean peninsula. Haman and Goseong was Korea's largest copper and cobalt producing district and mining occurred in the Uiseong district during 1968-1975. There has been no modern exploration concepts or methods applied on these properties since 1983. KME considers the Uiseong, Haman and Goseong projects represent low-risk, very cost-effective Exploration Targets, with excellent potential for future commercial production.
Investors
KME offers investors the unique opportunity to quickly convert drill-ready Exploration Targets into Mineral Resources at low exploration risk. KME intends raising sufficient capital to undertake confirmatory drill testing, establish JORC compliant Mineral Resources, conduct metallurgical studies, and complete preliminary economic assessments on the identified, drill-ready Exploration Targets in the Uiseong, Haman and Goseong projects. KME would then propose to rapidly advance the key deposits into production by seeking local domestic offtake partners.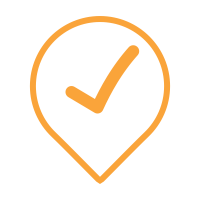 Strategic Location
– Major base metals refineries (Seokpo & Onsan) 
– Major markets for metals in region (Korea, Japan, China)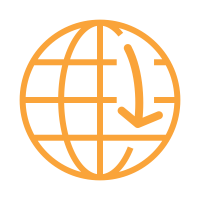 Low Sovereign Risk
– Ranked N0.5 globally by World Bank for doing business
– Low sovereign risk ('Resource Nationalism Index')
– Free trade agreement – Australia & Canada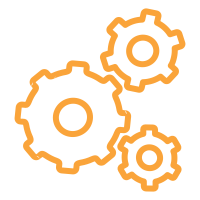 World Class Infrastructure
– Power, road, rail, workforce, cities, airports, ports, power & communications
– Existing equipment manufacturers and supply chain