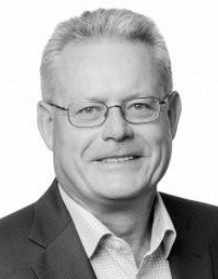 Mr Garrick Higgins
Independent Non-Executive Chairman
Mr Garrick Higgins is the Independent Non-Executive Chairman. Garrick is a commercial lawyer and founding partner of GrilloHiggins Lawyers, and has extensive ASX listed company experience in the Resource sector.
He has provided legal and commercial advice to that sector in respect to many areas including finance, capital raising and joint ventures for companies working both in Australia and overseas. In the resources sector, Garrick has previously been a non-executive director of former ASX listed companies Kidman Resources (as Chairman), Global Petroleum Limited (now listed on AIM), Jervois Mining Limited and Essential Petroleum Resources Limited.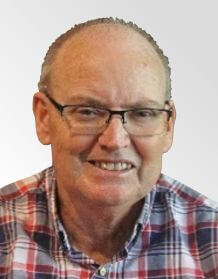 Mr Christopher Sennitt
Managing Director & Founder
Chris Sennitt is a mineral exploration geologist with a 39-year career working in Korea, Australia, Indonesia, China, Thailand, Laos, Vietnam and Myanmar, in a range of mineral commodities. He has unique mineral exploration expertise on the Korean peninsula, having worked there since 1994. He has a strong track-record of mineral discoveries and planning drill programs that result in significantly increased JORC mineral resources.
Mr Sennitt holds BSc Applied Science (Applied Geology) and MSc (Economic Geology) degrees and is a Fellow of the Australian Institute of Geoscientists and a Fellow of the Society of Economic Geologists.
Chris was previously Exploration Manager for TSX-listed Silk Road Resources Ltd, Oriental Minerals Inc and Indochina Goldfields Ltd, and has been a geological consultant to more than 35 companies.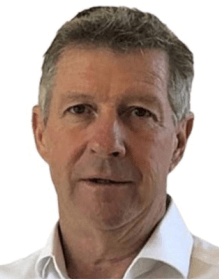 Mr Peter Bird
Independent Non-Executive Director
Mr Peter Bird appointed as Independent Non-Executive Director. Mr Bird is an experienced, well-known and highly respected mining industry executive. His extensive experience covers capital markets, senior technical, management, investor relations and human resources positions with major mining companies.
Mr Bird currently serves as non-executive chairman for Cosmo Metals Limited (ASX:CMO) and Nelson Resources Limited (ASX:NES) and is a consultant to Rex Minerals Ltd (ASX:RXM). Mr Bird also recently oversaw significant value generation at ASX listed junior explorer Zenith Minerals (ASX:ZNC) in the role of Executive Chairman.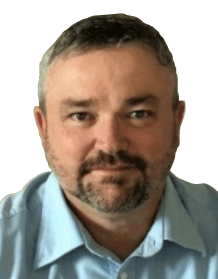 Mr Waldemar Fick
Independent Non-Executive Director
Mr Waldemar Fick appointed as Independent Non-Executive Director. Wal is a qualified accountant and owner of Interdrill Pty Ltd, with over 30 years commercial experience in the mineral exploration industry. Interdrill is a Townsville-based specialist drilling company, currently operating multi-purpose drill rigs in Papua New Guinea and Pakistan and has operated drill rigs in South Korea during 1997-2008. Wal was previously a Director of the Company during 2018-2019.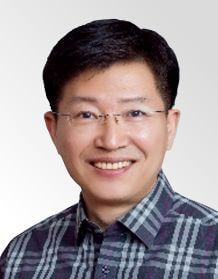 Mr Kim Wan Joong
Operations Manager & Founder
Kim Wan Joong is an experienced geologist with nearly 30 years in the mining industry in South Korea, Mongolia and Indonesia.
He has previously held positions as Representative Director and Country Manager for several Korean-subsidiaries of ASX and TSX-V listed mining companies, including Lamboo Resources Ltd, Stonehenge Metals Ltd, and Oriental Minerals Inc.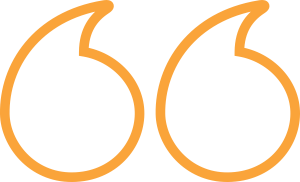 The country is ranked 5th by the World Bank in ease of doing business globally and is rated "Low Sovereign Risk". South Korea has Free Trade Agreements with Australia and Canada