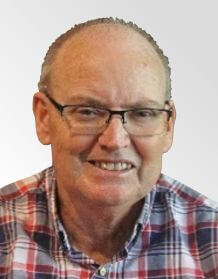 Mr Christopher Sennitt
Managing Director & Founder
Chris Sennitt is a mineral exploration geologist with a 39-year career working in Korea, Australia, Indonesia, China, Thailand, Laos, Vietnam and Myanmar, in a range of mineral commodities. He has unique mineral exploration expertise on the Korean peninsula, having worked there since 1994. He has a strong track-record of mineral discoveries and planning drill programs that result in significantly increased JORC mineral resources.
Mr Sennitt holds BSc Applied Science (Applied Geology) and MSc (Economic Geology) degrees and is a Fellow of the Australian Institute of Geoscientists and a Fellow of the Society of Economic Geologists.
Chris was previously Exploration Manager for TSX-listed Silk Road Resources Ltd, Oriental Minerals Inc and Indochina Goldfields Ltd, and has been a geological consultant to more than 35 companies.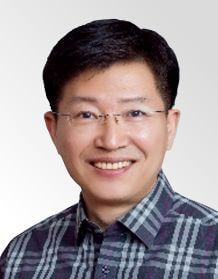 Kim Wan Joong
Executive Director & Founder
Kim Wan Joong is an experienced geologist with nearly 30 years in the mining industry in South Korea, Mongolia and Indonesia. He has previously held positions as Representative Director and Country Manager for several Korean-subsidiaries of ASX and TSX-V listed mining companies, including Lamboo Resources Ltd, Stonehenge Metals Ltd, and Oriental Minerals Inc.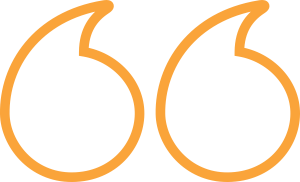 The country is ranked 5th by the World Bank in ease of doing business globally and is rated "Low Sovereign Risk". South Korea has Free Trade Agreements with Australia and Canada