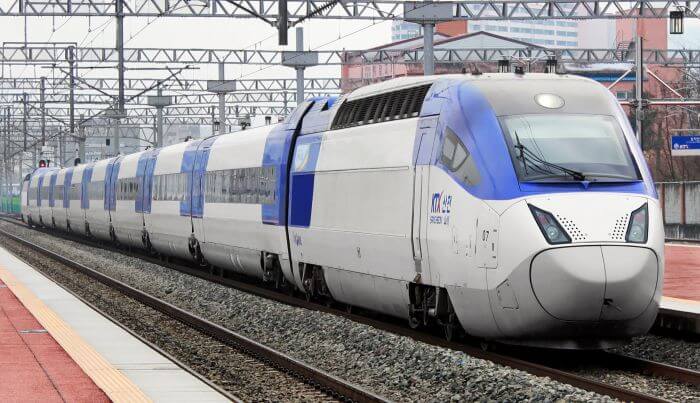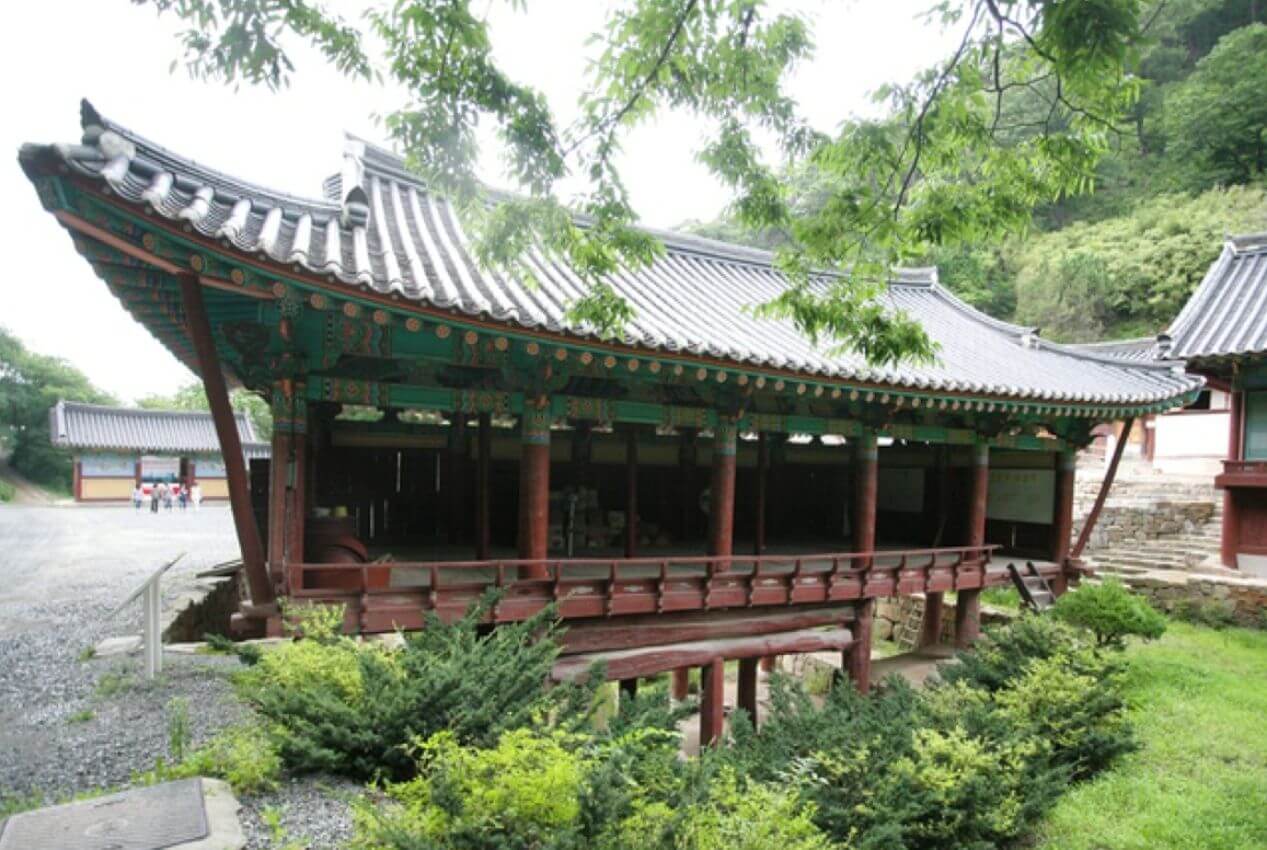 South Korea
South Korea is a member of the G12 group of countries and is classified as a modern, developed, high-income country. It has the fourth largest economy in Asia and the eleventh largest globally. The country has a well-educated, highly-skilled workforce in a population of 51.4 million (2017), with a GDP growth of 2.7%.
The country's main industries are electronics, telecommunications, automobile production, chemicals, shipbuilding and steel production.
The country has major base metal refineries located at Onsan and Seokpo to support its manufacturing base, but imports most of its raw materials. South Korea is the largest global refiner and exporter of zinc.
South Korea is strategically located in the North Asia regional market and eastern flank of China's "One Belt One Road" Central Asia development zone. The country is ranked 5th by the World Bank in ease of doing business globally and is rated "Low Sovereign Risk" on the Veririsk Maplecroft Resource Nationalism Index. South Korea has Free Trade Agreements with Australia and Canada
Mining History
Korea has a long history, tradition and culture of mining, with gold, copper, and iron mining dating back to the "Bronze Age". Archaeological evidence of skilled metal-working is found in artifacts retrieved from 'mound tombs' at Jumungok (dated at 50BC), near the Uiseong project and at Gaya (Haman project) dated at 42-532 AD. During this period, the Gaya Confederacy had active trade links with Kyushu in Japan.
The country is well endowed with gold, silver, lead, zinc, copper, tungsten, molybdenum, fluorite, magnetite, graphite, coal, clay and limestone deposits.
Metalliferous mining ceased in the early 1990s with a downturn in commodity prices. The country now imports most of its metals but is one of the leading global metal refiners. Improved commodity prices and a return to global economic growth offer potential to re-develop the country's domestic mining sector.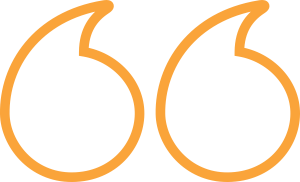 The country is ranked 5th by the World Bank in ease of doing business globally and is rated "Low Sovereign Risk". South Korea has Free Trade Agreements with Australia and Canada