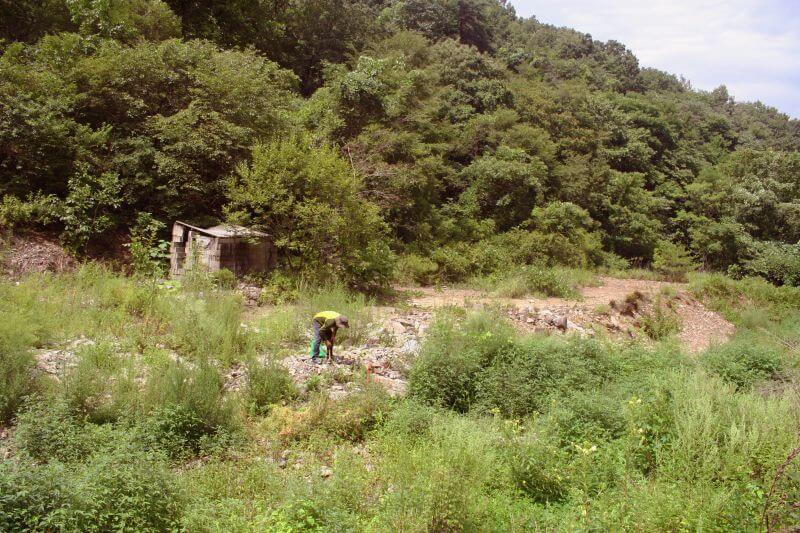 Investors
KME offers investors the unique opportunity to quickly convert drill-ready Exploration Targets into Mineral Resources at low exploration risk. The country's main industries are electronics, telecommunications, automobile production, chemicals, shipbuilding and steel production.
Investment Returns
Expected to be generated in stages by:
Investment Returns expected to be generated in Stages by:
Convert historical resources/explorateion targets into JORC indicated & inferred resources
Complete metallurgical studies for PEA input
Complete mine engineering studies for PEA input
Complete preliminary economic assessment (PEA)
Funding of bankable feasibility study – potentially sourced from Korean offtake partners
Funding of mine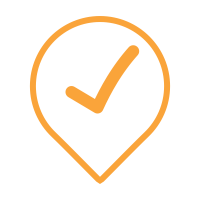 Strategic Location
– Major base metals refineries (Seokpo & Onsan) 
– Major markets for metals in region (Korea, Japan, China)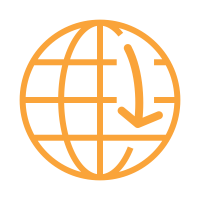 Low Sovereign Risk
– Ranked N0.5 globally by World Bank for doing business
– Low sovereign risk ('Resource Nationalism Index')
– Free trade agreement – Australia & Canada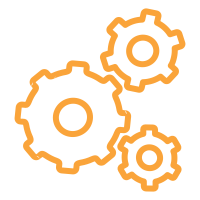 World Class Infrastructure
– Power, road, rail, workforce, cities, airports, ports, power & communications
– Existing equipment manufacturers and supply chain
Brisbane Office:
Korean Metals Exploration Pty Ltd
21 Pandian Crescent
Bellbowrie
QLD. 4070.
Australia.
Email: chris@koreanmetals.com
 Phone:   +61  413 314 750
Seoul Office:
Shin Han Mine Inc
Bangi-Dong, Arcroffice Suite 413
4F
Olympic-Ro 30 Gil
Seongpa-Gu
Seoul
Republic of Korea
Email: kim@koreanmetals.com
 Phone:   +82  1099314934